ROCK FOR FREEDOM 2016 charity event featured on LA's ABC7 News
Rock For Freedom 2016 was a big success!
Thank you to all of you who supported and helped! Big thanks to Monster Energy and Lucky Strike Live...we couldn't have done it without you. Thank you to All-Star Bowlers and Performers that donated their time to be there and make it such an unforgettable night. See photos and read more about the event HERE
View More Photos and Press from the event here
Human Trafficking Awareness Day
Human Trafficking Awareness Day is dedicated to raising awareness of sexual slavery and human trafficking worldwide. Today, there are between 21-30 million people enslaved in the world, more than at any time in human history. Every day, modern slavery can be recognized: children become soldiers, young women are forced into prostitution and migrant workers exploited in the workforce. Human Trafficking Awareness Day seeks to end this slavery, return rights to individuals and make the world a safer place for all inhabitants.

Human Trafficking Awareness Day started in 2007, when the U.S. Senate designated January 11th as National Human Trafficking Awareness Day in the hopes of raising awareness to combat human trafficking. It began as a U.S. initiative, and the United Nations has started to highlight this topic and work towards global awareness with days such as International Day for the Abolition of Slavery.
Human Trafficking Awareness Month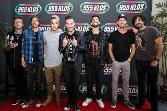 Over $18,000 raised to fight against human trafficking at the "Rock for Freedom 2016" event. All of the proceeds of the night go directly to the cause—fighting against sex trafficking.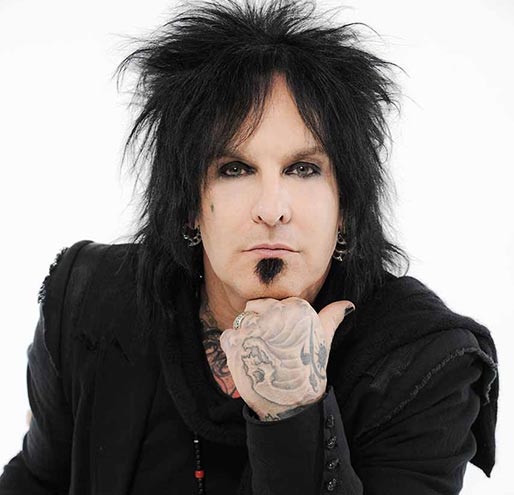 Nikki Sixx Teams Up With Rockers United!
Nikki is one of the busiest men in music, but he is not too busy to care.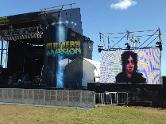 Our PSA is Featured on Major Festivals
Spreading the message at Northern Invasion Festival, Welcome to Rockville, Rock On The Range and more!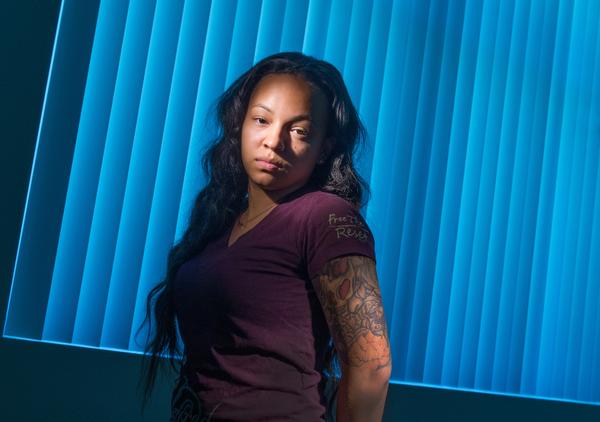 Human Trafficking In Orange County
A report being released Wednesday finds that eight new victims of human trafficking are identified in Orange County every month, on average. Read the full story.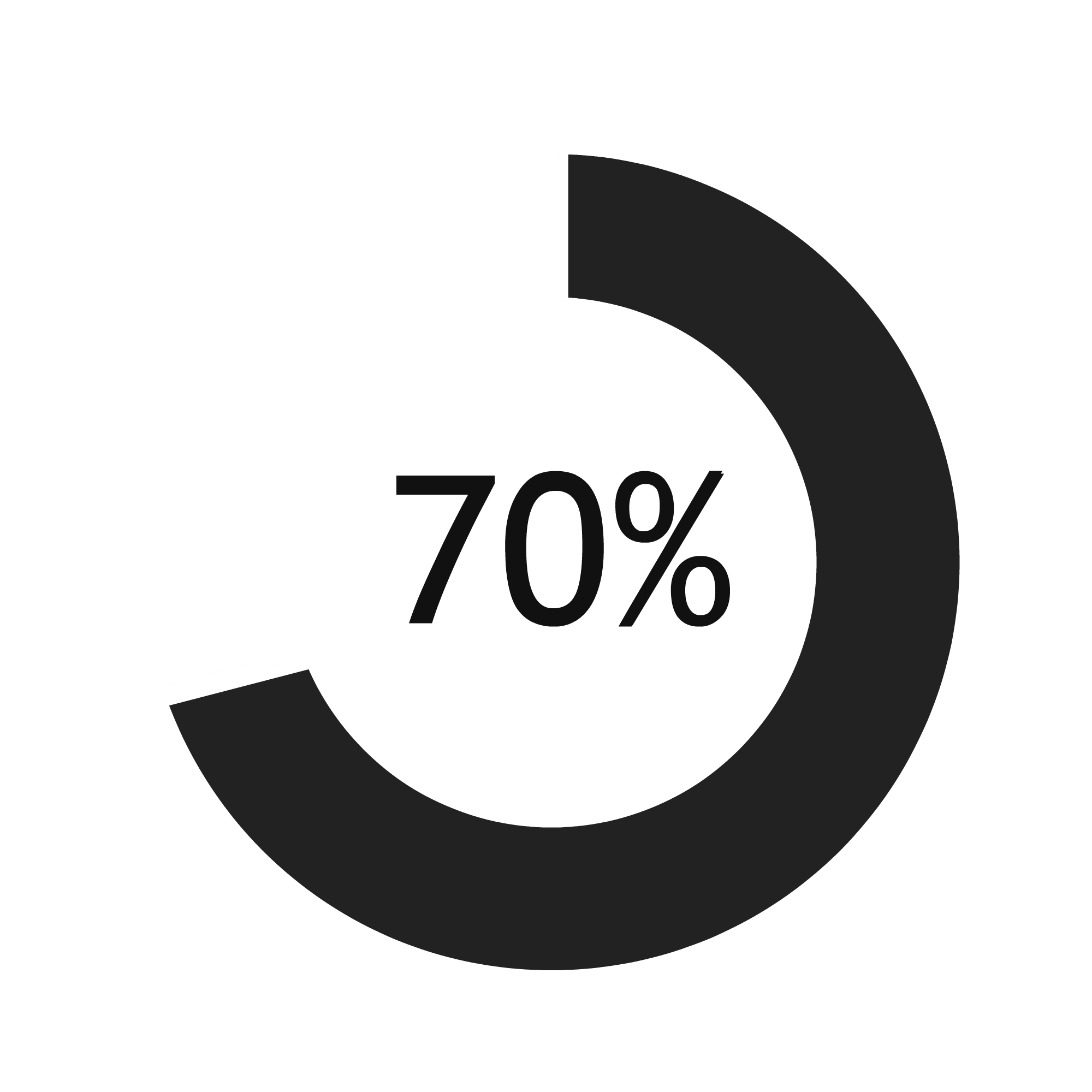 LINKED TO ORGANIZED CRIME
70% of sex trafficking is linked to organized crime (Real Stories: Legal Efforts to Curb Sex Trafficking).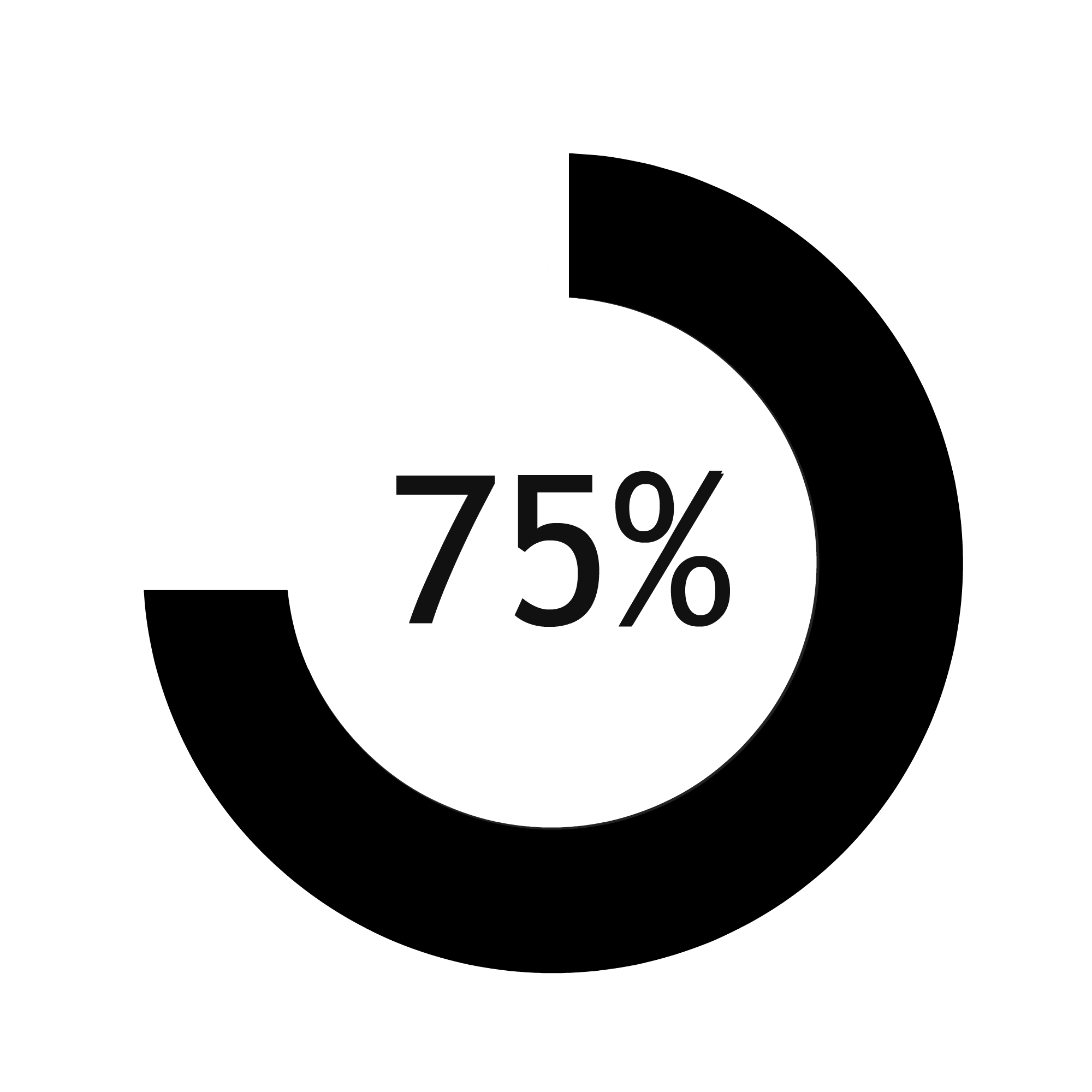 ATTEMPT SUICIDE
75% of prostituted women have attempted suicide (Prostitution: Factsheet on Human Rights Violations).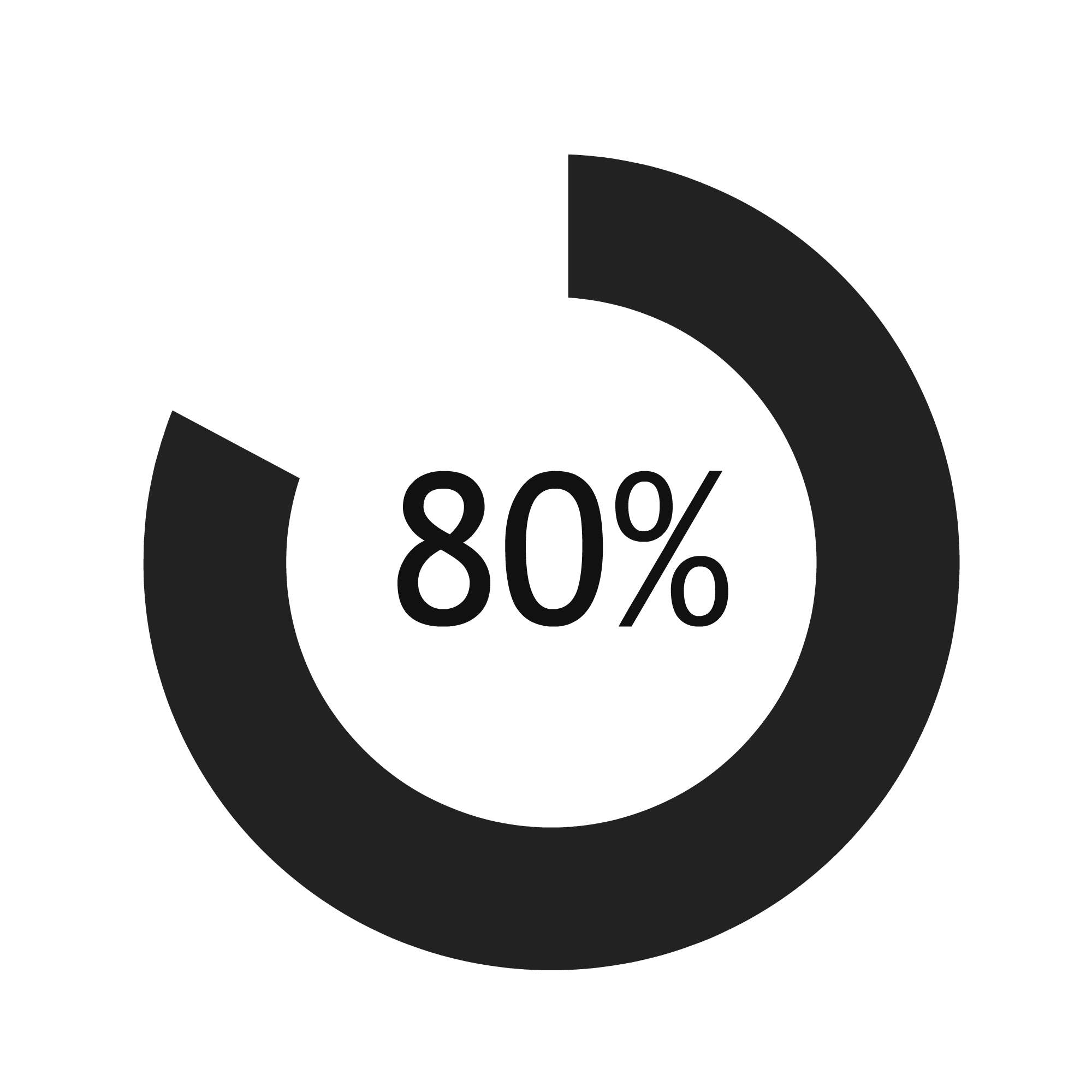 WOMEN & GIRLS
80% of sex trafficking victims are women and girls and up to 50% are minors. (U.S. State Department)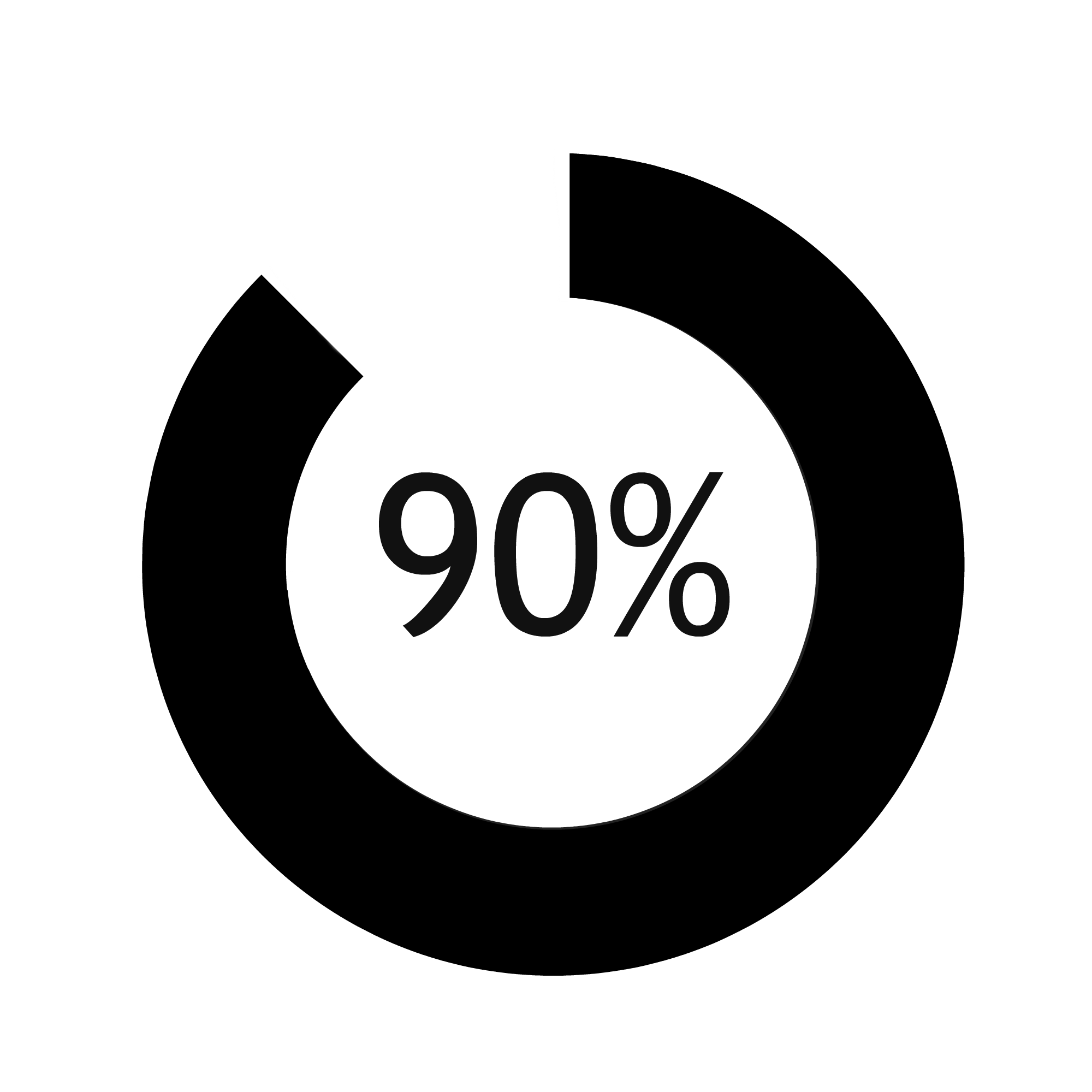 ABUSED AS A CHILD
90% of prostituted women have been physically abused as children (Encyclopedia of Women and Gender).
Rockers United is a 501(c)(3) non-profit
© Rockers United 2016